Austin's Sacred Medicine Church and Conscious Community Center
Come experience open-hearted connection, healing for the mind and body, and joyful celebration with a supportive and uplifting community.
We are dedicated to lighting up the world with our love!
Through our sacred ceremonies, classes and celebrations, we awaken to the full expression of our souls and carry that sacred fire forward into our lives, relationships, and service.
All our experiences through ATMA are inspired to help us…
Heal – We restore our bodies and minds to our natural, soulful selves.
Harmonize – We create coherence with our hearts, each other, and God for shared nourishment and growth.
Hallelujah – We celebrate the joy of being alive through ecstatic shared experiences.
If you're seeking a place to forward your path alongside other beautiful humans, then ATMA welcomes you with open arms.
Ceremonies, Classes, & Events
Explore our Upcoming Events calendar for details on all our upcoming ceremonies, classes, workshops, & events!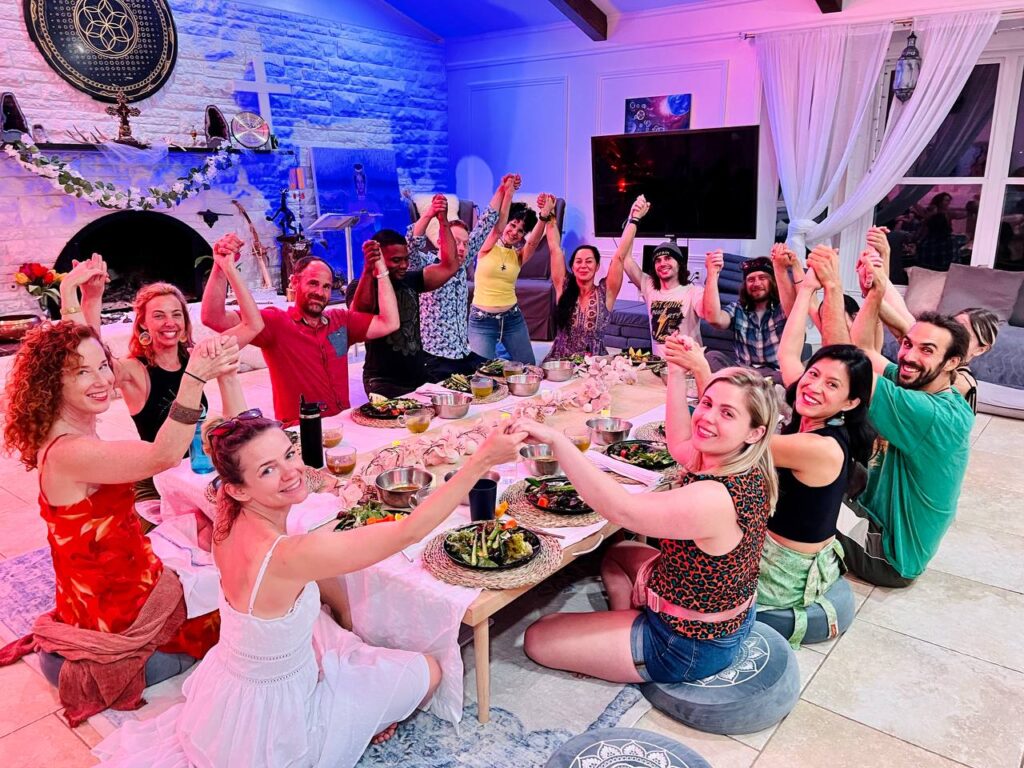 Join our ATMA Angel membership program to allow receiving of sacred sacrament through our medicine ceremonies, receive discounts on our classes and get access to exclusive member events and experiences.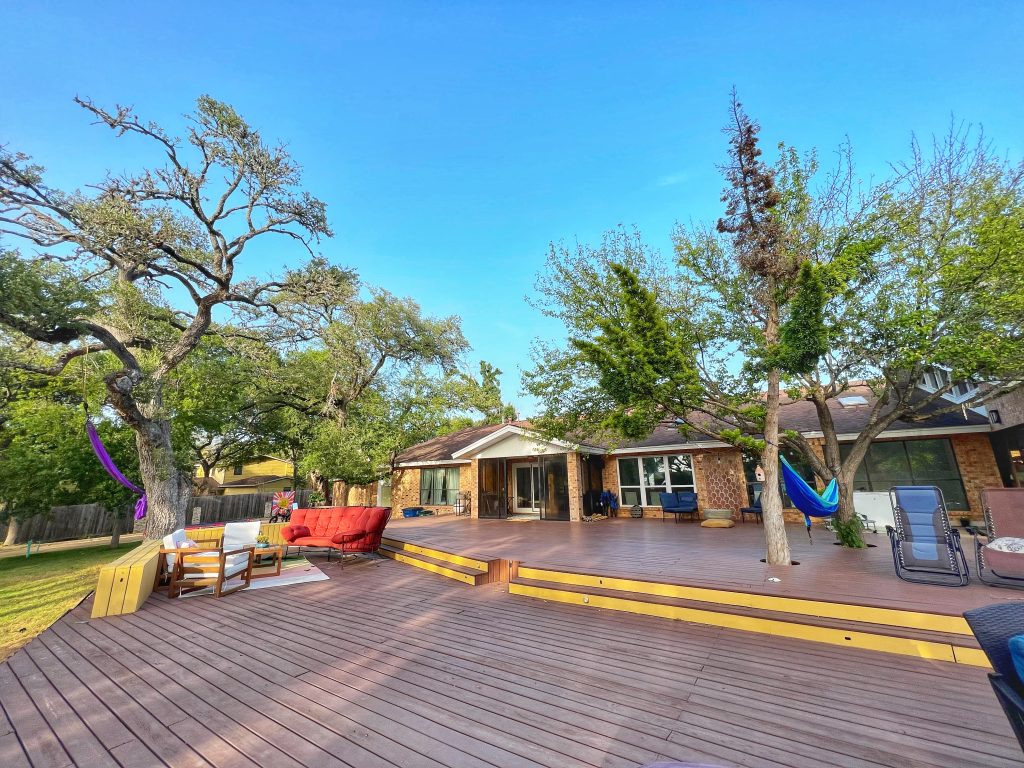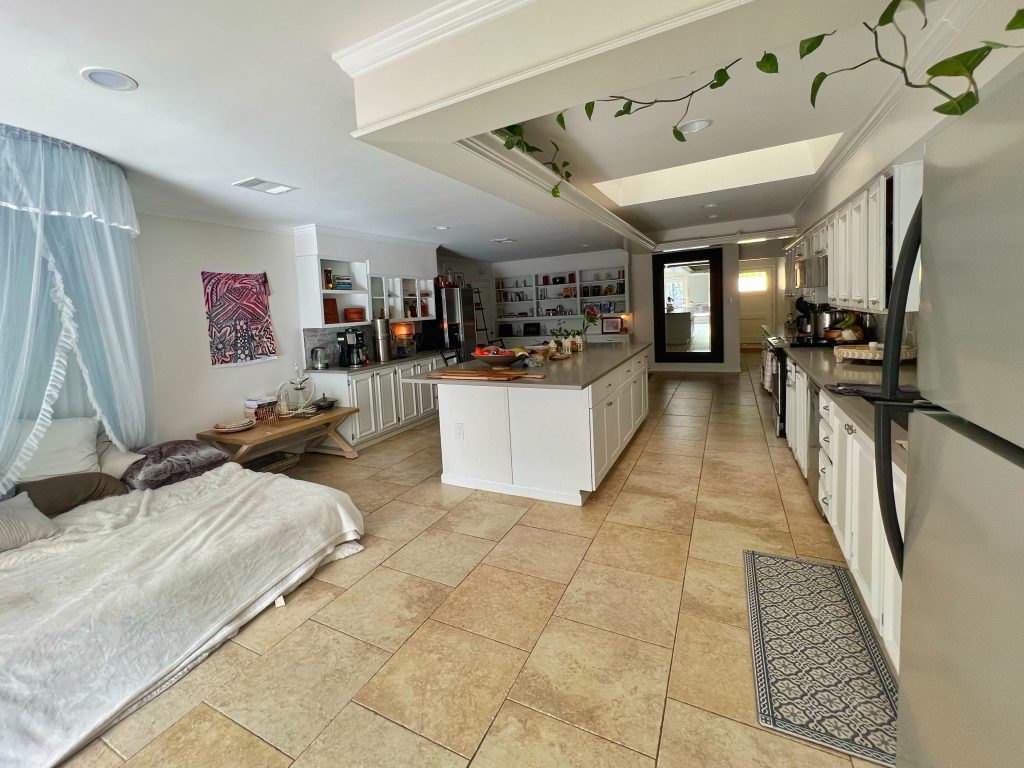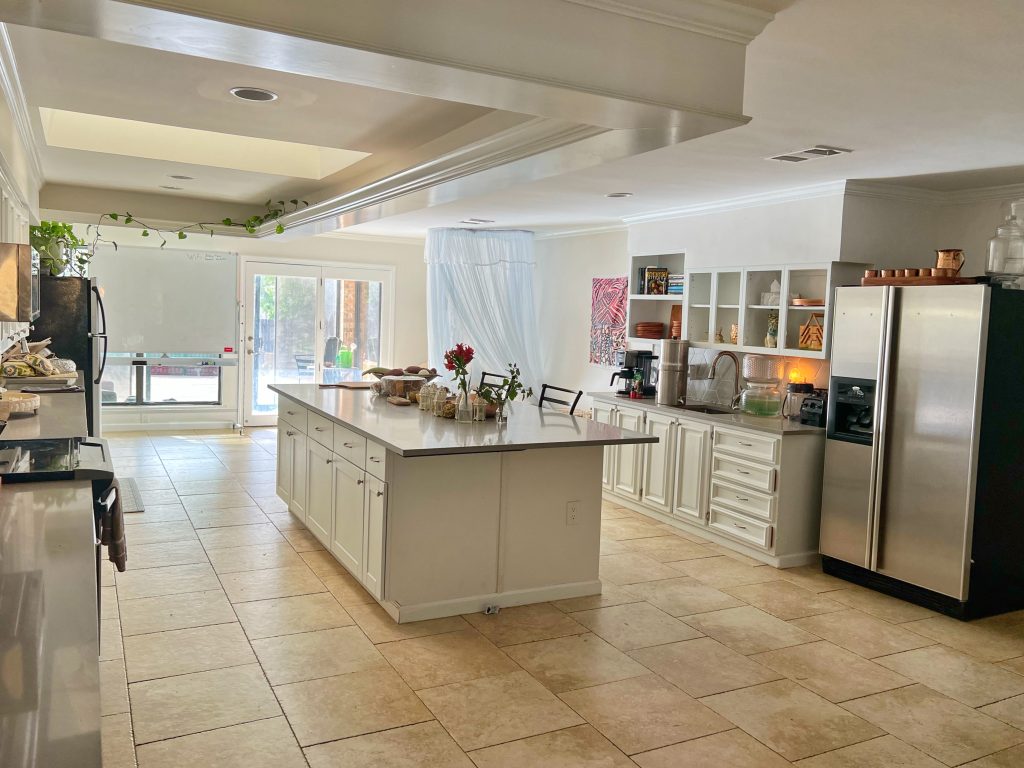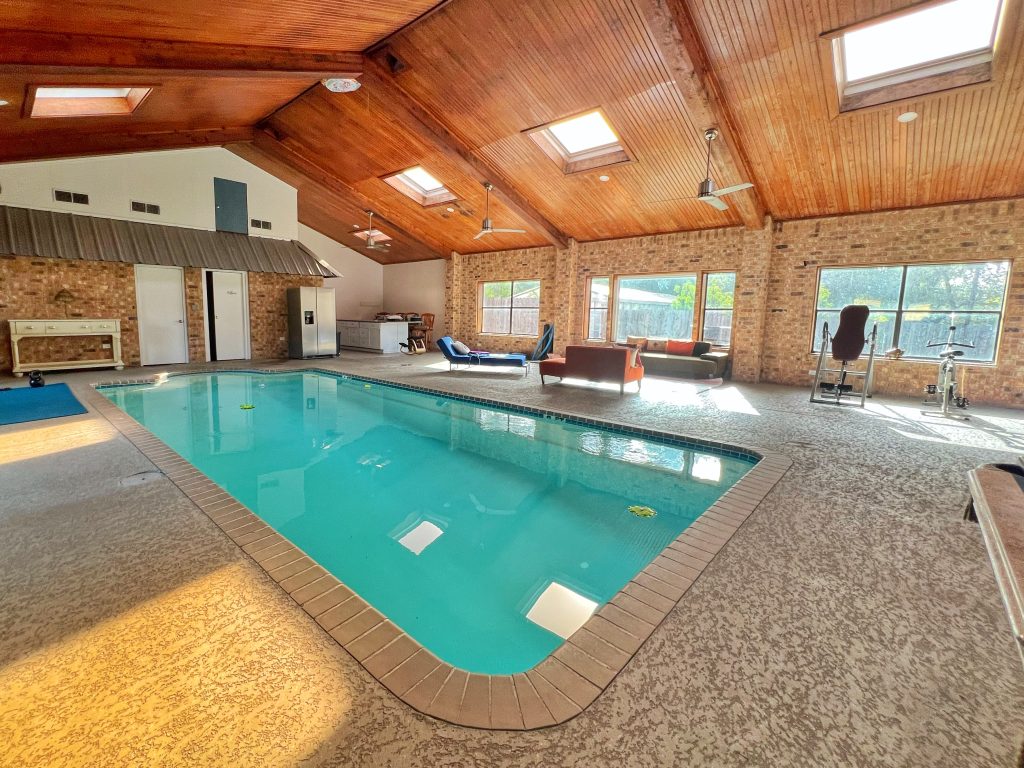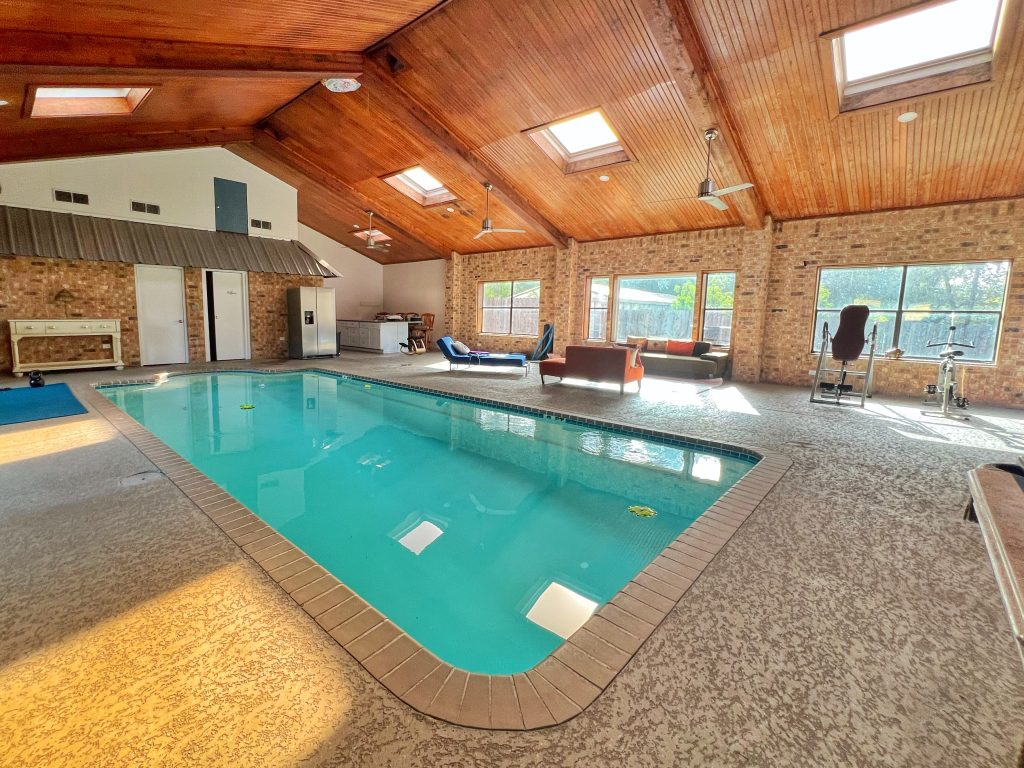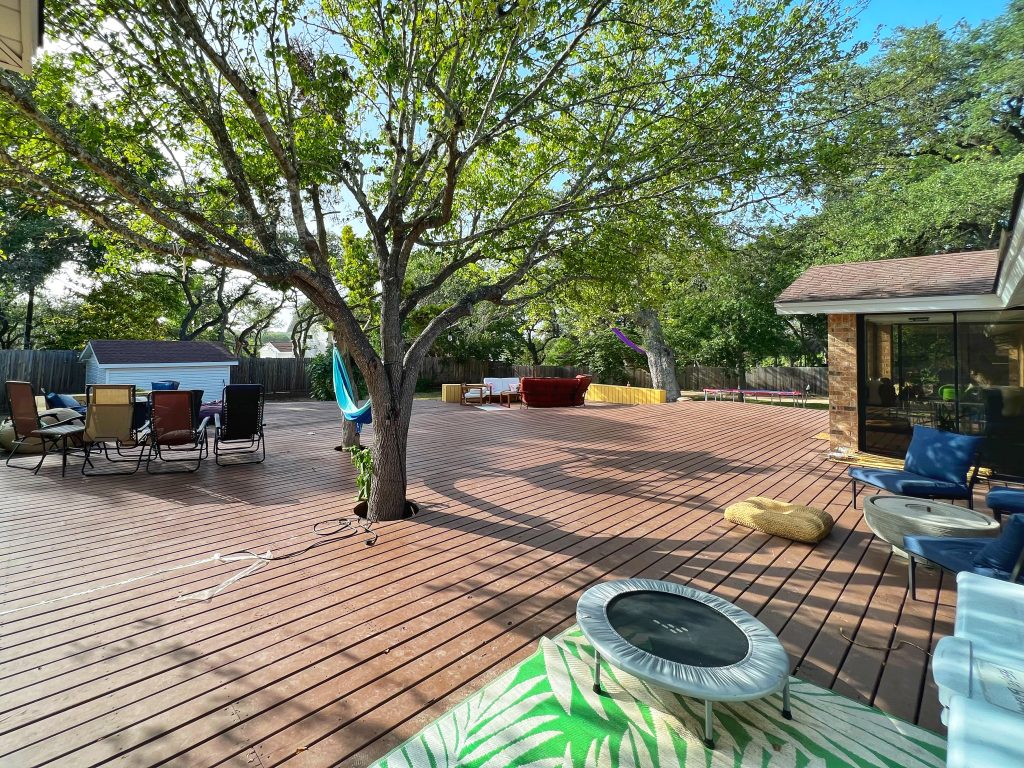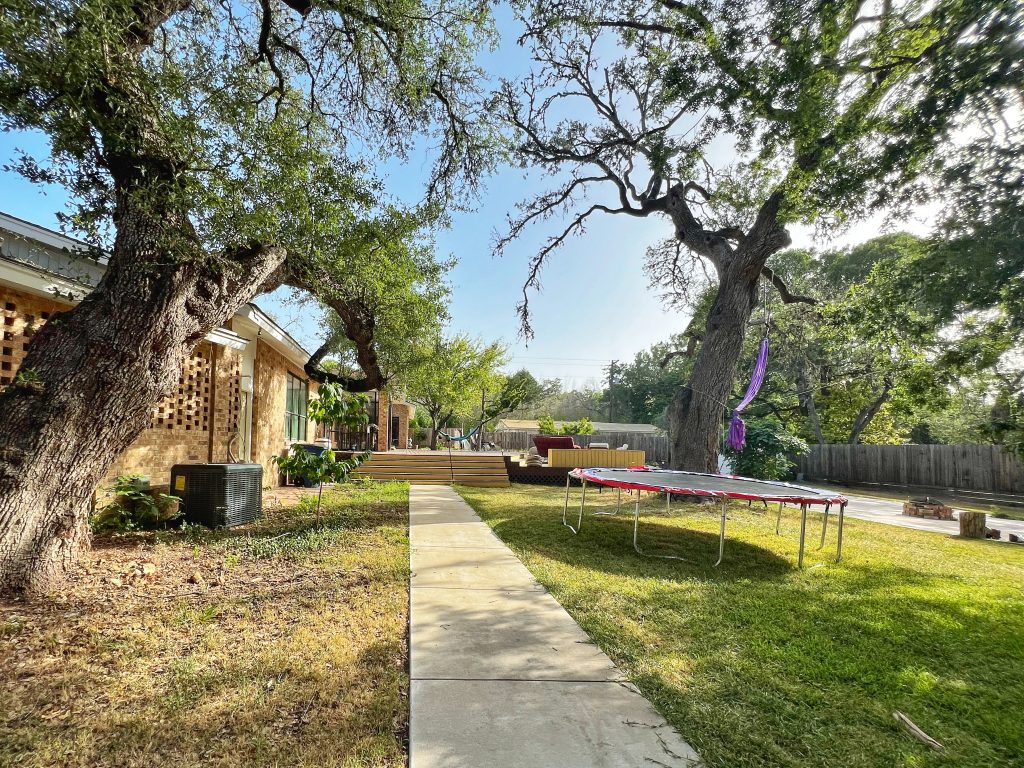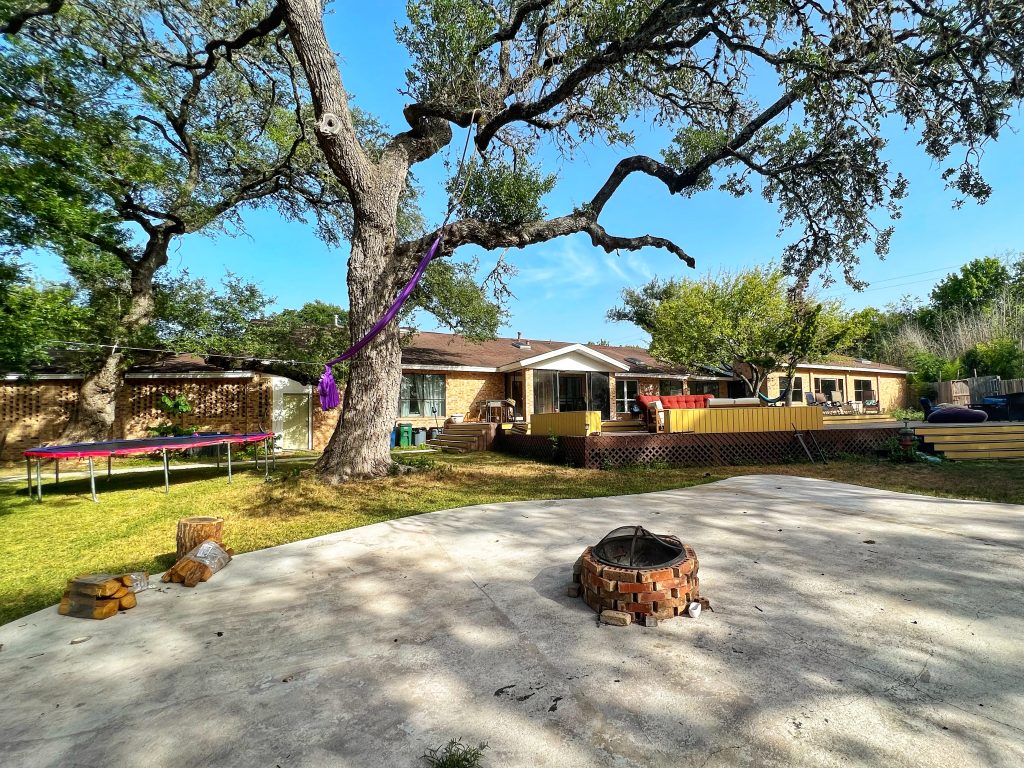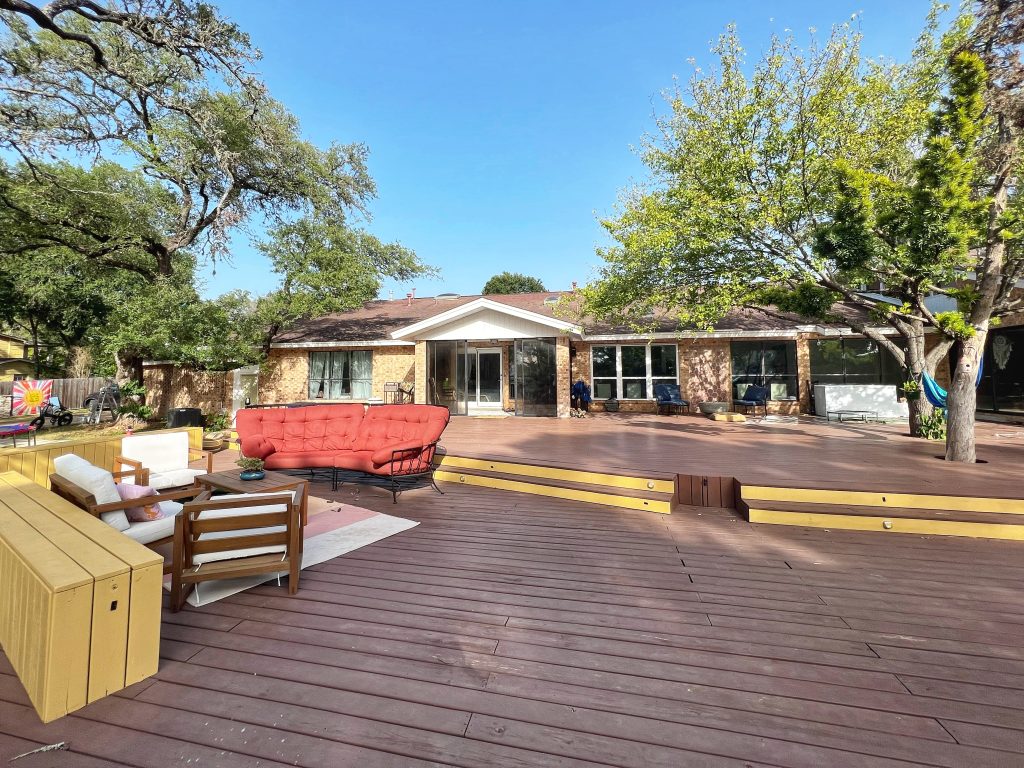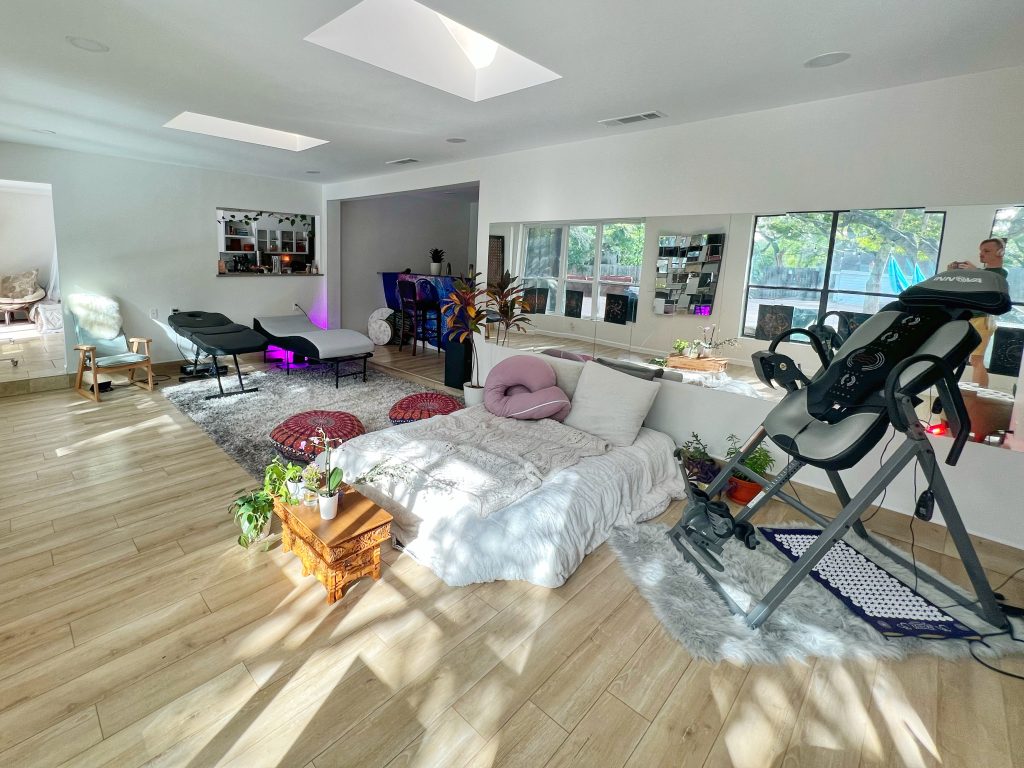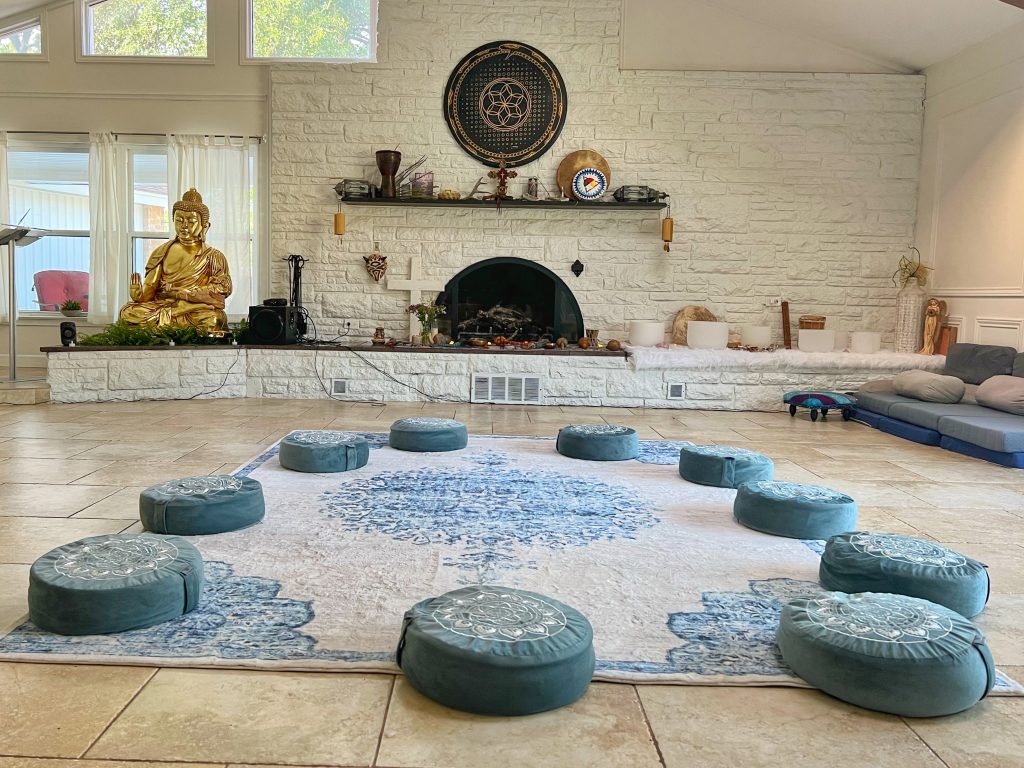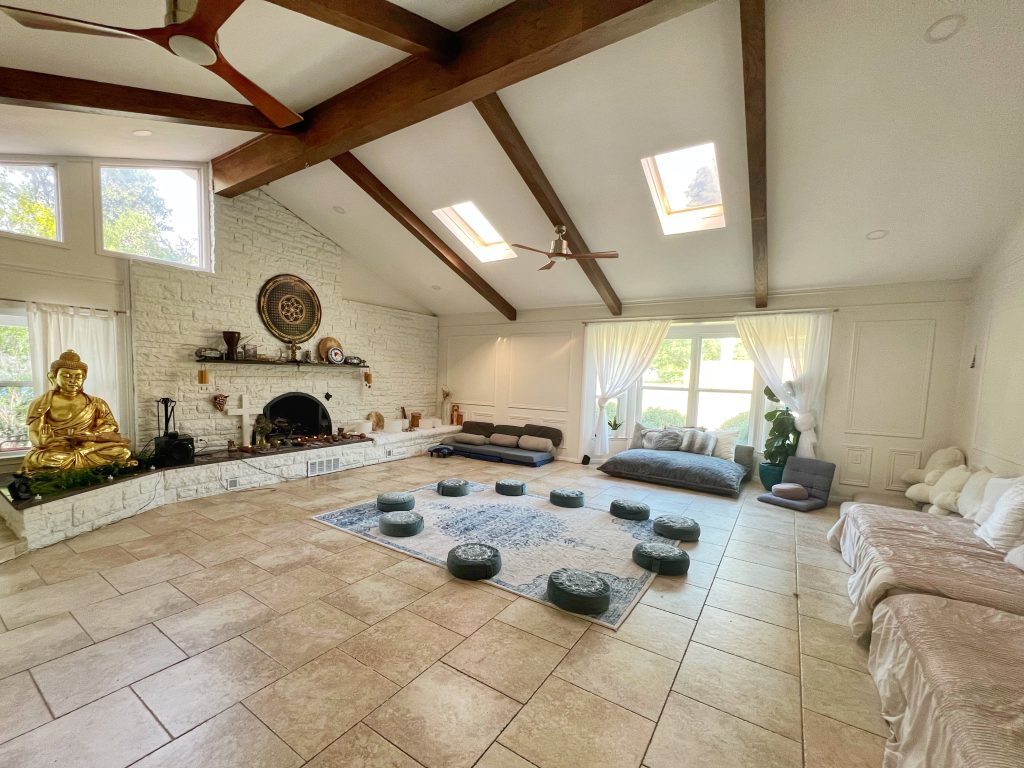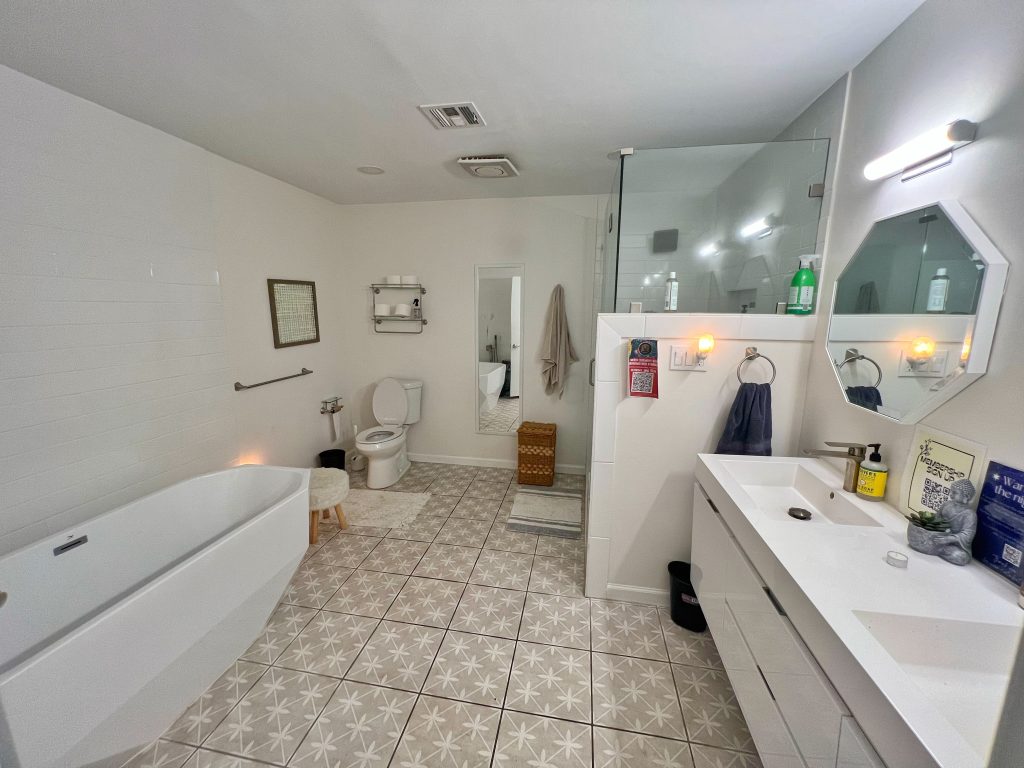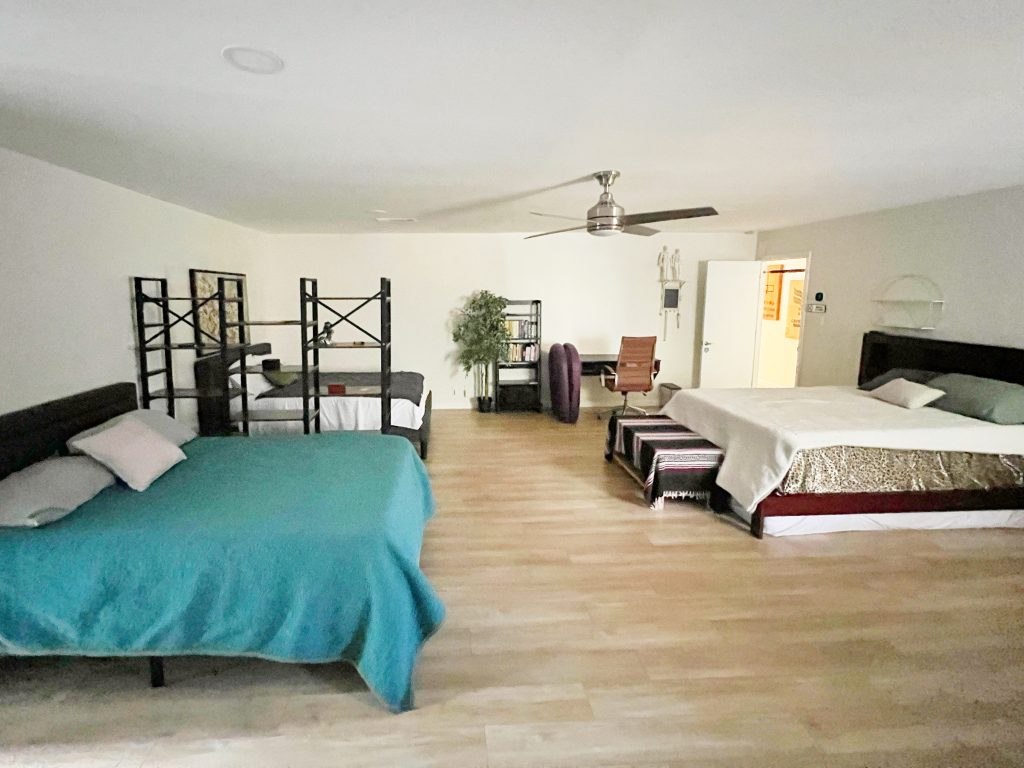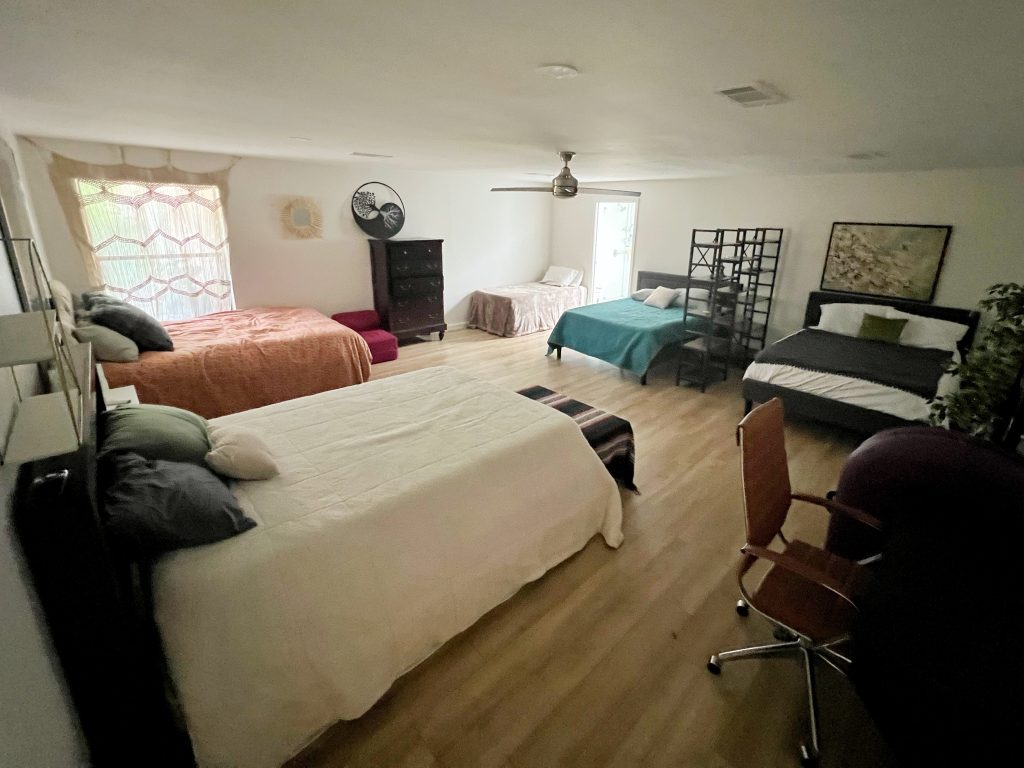 ATMA is an ideal space to facilitate your next medicine ceremony or retreat, conscious celebration or spiritual event.
Reach out for details on booking and accommodations.